WordPress is a great platform for bloggers because it is versatile and easy to get the hang of. With just a few clicks, you can add new content to your blog or tweak the layout to change how your blog looks. And if you want to know how to earn money by blogging on WordPress, there are plenty of ways to do that.
Now, you have a message to share, and want to start making money by blogging on WordPress, but don't know how to get into it. The good news is, making money from a blog is easier than you think. With the right tools and advice, you can be on your way to a successful career as a blogger. Today, we'll show you everything you need to know about starting and monetizing your WordPress blog.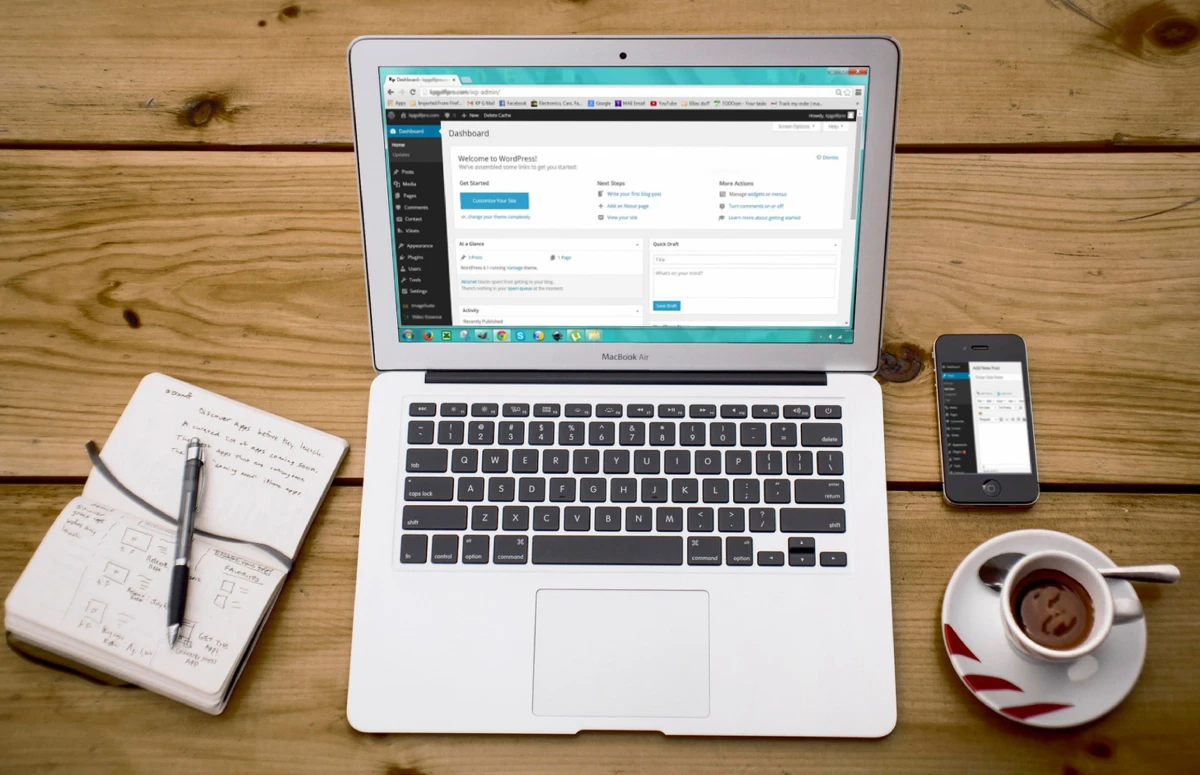 This detailed guide will explore some of the best ways to make money by blogging on WordPress. We will cover topics such as selling digital services, generating leads, and developing plugins while blogging with WordPress to earn a side income.
If you want to invest time in a fruitful side hustle, read on for some valuable tips on how to make money by blogging on WordPress.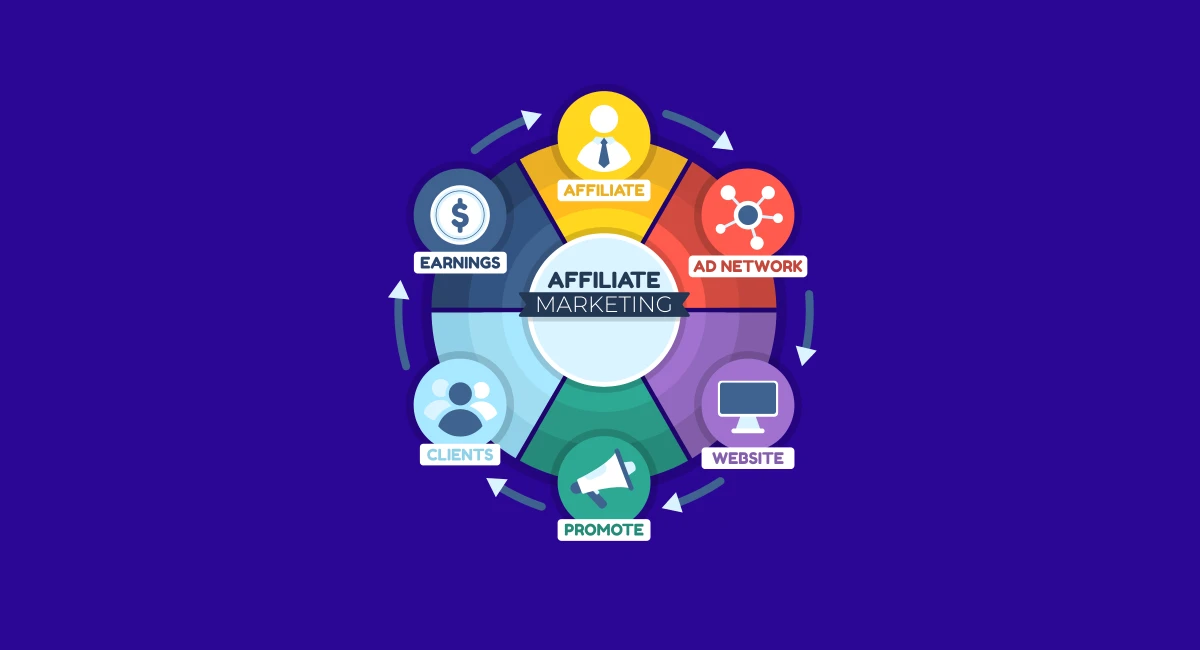 Affiliate marketing is a performance-based marketing in which a business rewards an affiliate for each visitor or customer they earn through the affiliate's marketing efforts. To learn how to earn money by blogging on WordPress, understand affiliate marketing in its full essence. Once you become an affiliate of any seller, you can make money by promoting products or services that are relevant to the niche audience on your blog on WordPress.
For example, if your WordPress blog is about travel, you could promote travel-related products such as hotels, flights, or tour packages via your content. When a reader clicks on one of the affiliate links and makes a purchase, you earn a commission from the merchant.
To be successful with affiliate marketing through a WordPress blog, you must choose high-quality products or services that are relevant to the blog's niche audience. Moreover, you should also create valuable content that drives traffic to the merchant's website.
Sponsored Posts
If you're wondering how to earn money by blogging, monetizing your blog on WordPress through sponsored posts is the answer. Sponsored posts are articles that are paid for by advertisers to promote their products or services.
As a WordPress blog owner, you can sign up with an advertising network like Google AdSense or Mediavine. Once approved, you can begin posting sponsored content on your blog and earn money through it. The sponsors will then pay you based on the number of impressions or clicks their ads receive. This means: that the higher the traffic on your site, the better your chances of earning. In addition to making money from sponsored posts, you can also increase your revenue by charging sponsors a flat fee for each article.
If you have a large audience and produce high-quality content, you may be able to negotiate a higher rate. Ultimately, sponsored posts can help monetize your WordPress blog and start generating some income.
Selling Digital Products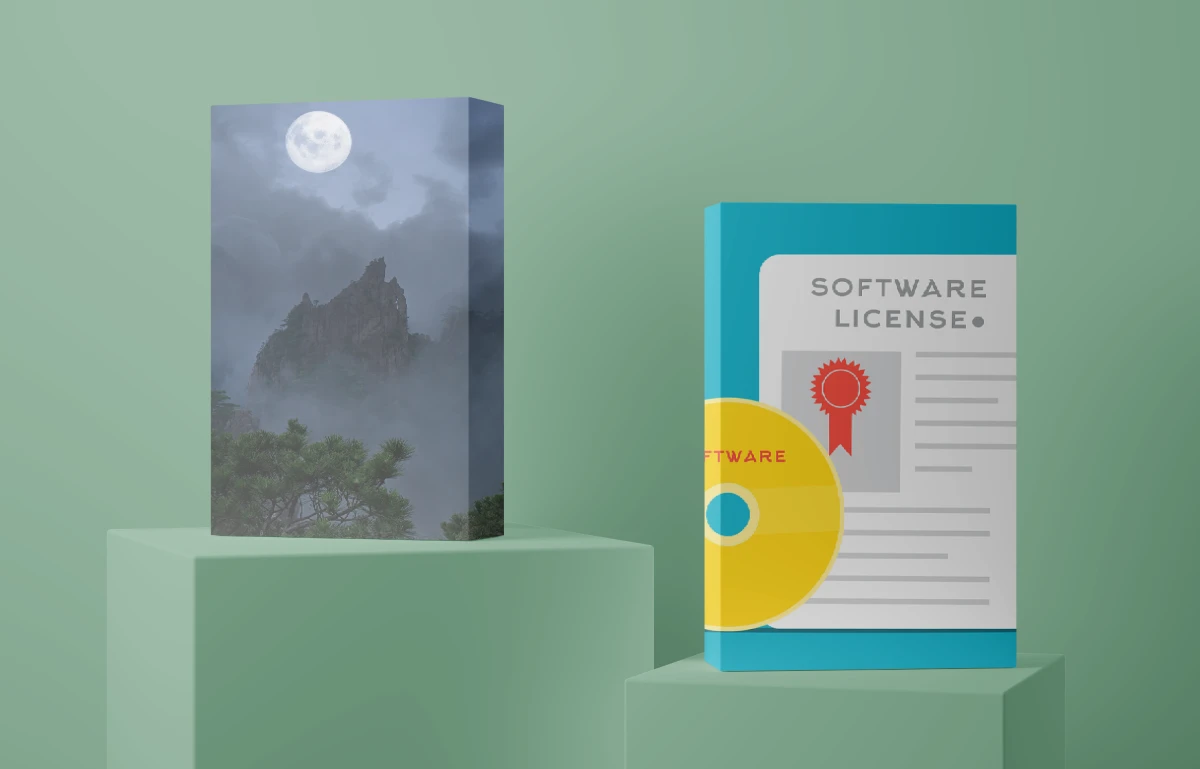 The great thing about selling digital products is that there are no production or shipping costs, so you can keep a higher percentage of each sale. In addition, you can sell digital products over and over again, so you can continue to earn money from them long after they're created.
If you're interested in selling digital products from your WordPress blog, first choose which type of product you want to sell. Then, create or source the product, set up a payment system, and add a buy button to your blog. The key to making your digital products successful is good promotion and marketing. Once these two methods are in place, you can start making sales!
WordPress users can make good money from their blogs by selling WordPress themes and plugins.
WordPress themes are pre-designed templates that you can install on your WordPress website. Themes come in different styles and designs, so you can choose one that fits your brand and style. Plus, themes are usually responsive, meaning they'll look great on any device. And the best part? There are many free WordPress themes that you can use to learn how themes work.
WordPress plugins are pieces of software that add additional features or functionality to a WordPress site. There are plugins for almost everything, from social media integration to eCommerce. Many plugin developers sell their plugins directly to users, while others list them on the WordPress Plugin Directory as a free version and ask users to purchase the premium version if they need more features.
However, it is important to remember that not all plugins will be a success. To increase your chances of success, create a plugin that solves a specific problem or meets a particular need. You should also ensure that your plugin is compatible with the latest version of WordPress and that it has been thoroughly tested before release.
Offering Consulting Or Coaching Services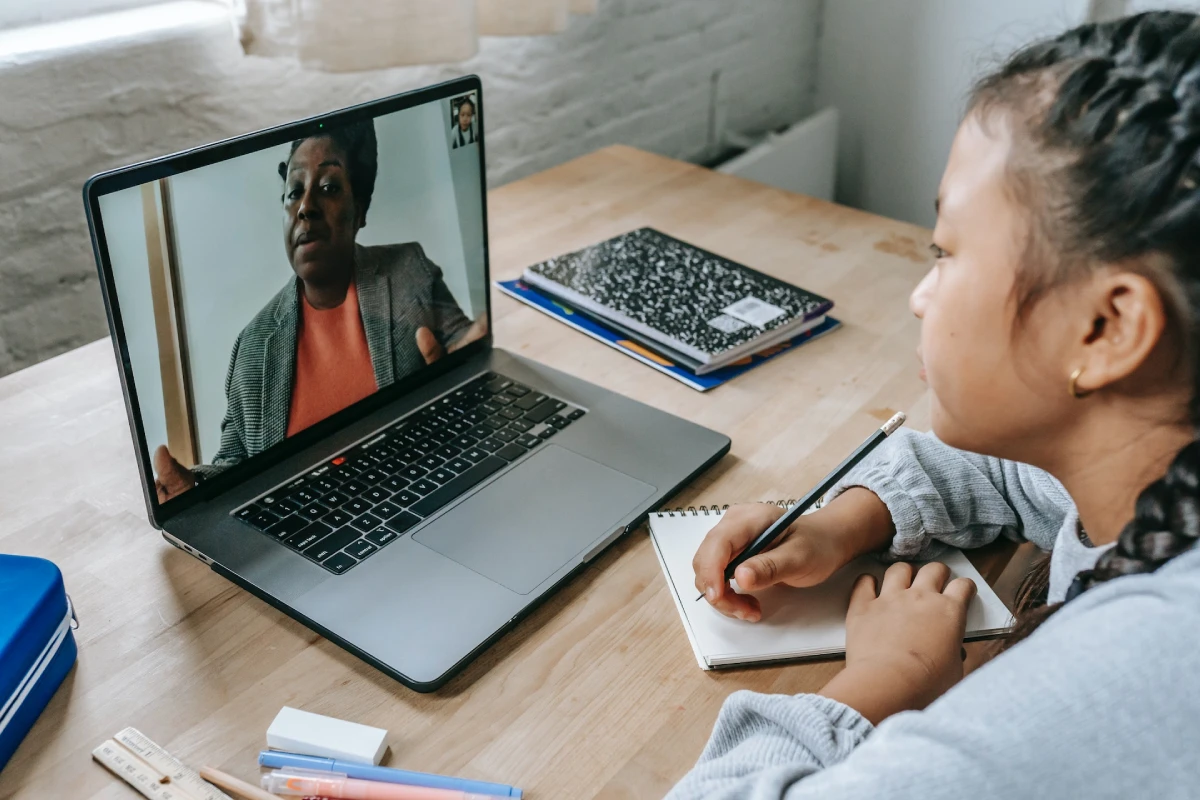 Starting a coaching or consulting business will monetize your WordPress blog and turn it into your digital asset. By selling your expertise in any niche (home improvement, mindful living, exercise, finance management, or anything else), you can generate income while helping people achieve their goals.
Selling coaching services by blogging with WordPress gets easier when you identify your niche and build an audience of potential clients. Once you clearly understand your target market, start creating content that addresses their needs. If you can establish yourself as an authority in your field, you will be well positioned to launch a successful coaching or consulting business. Besides producing great content, you must create an effective sales funnel and make it your passive income stream.
Creating And Selling Online Courses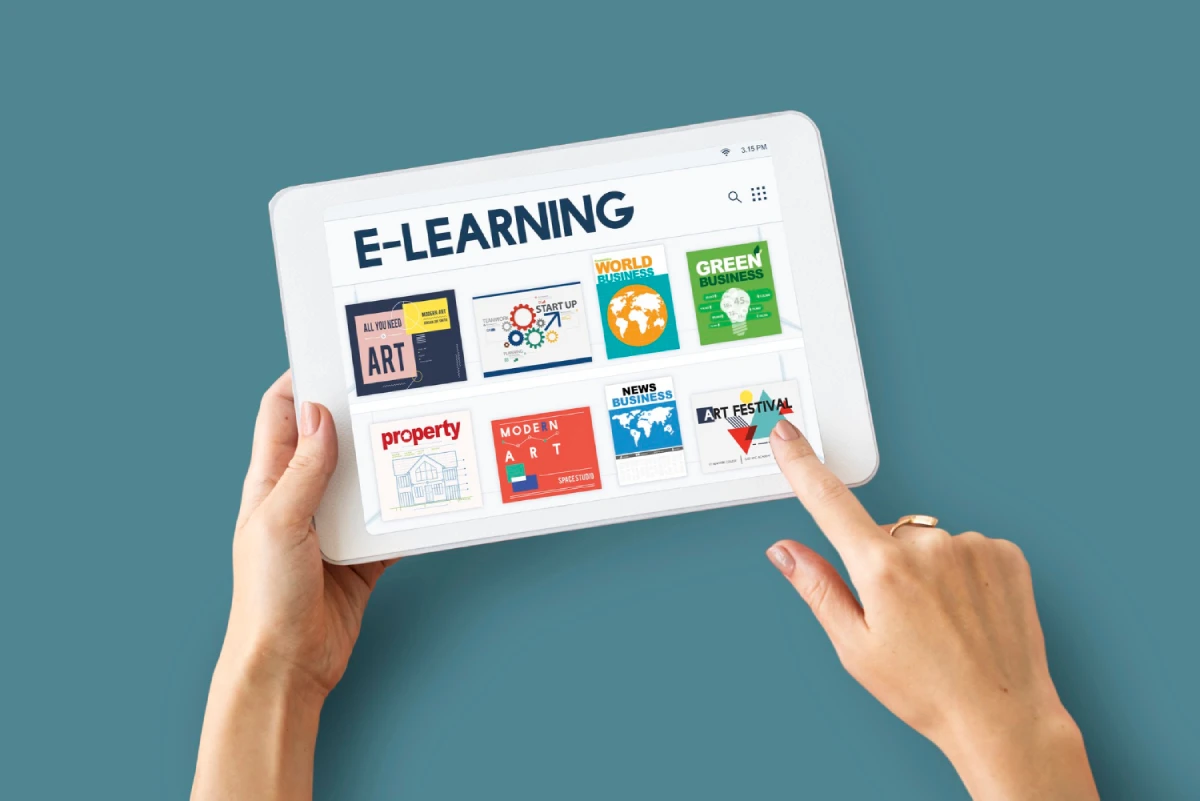 Another answer to "how to earn money by blogging" through WordPress is creating and selling online courses. WordPress has a wide range of features that make it perfect for creating and selling courses.
There are several ways to go about creating courses on WordPress. For instance, you can develop a course as an e-book or PDF file and sell it through your blog. Another option is to use a plugin like LearnDash or WooCommerce Memberships to create and sell courses directly from your WordPress site. You could also create a course on Udemy or another online learning platform and then embed it on your WordPress site.
Whichever option you choose, here are some points to undertake:
Your course should be high-quality and provide value to your students.
Create marketing materials like an e-book or sales page to promote your course.
Price your course competitively to increase its chances of success.
If you do these things, you'll be well on your way to making money by creating and selling online courses on your WordPress blog.
Become A WordPress Developer Or WordPress Designer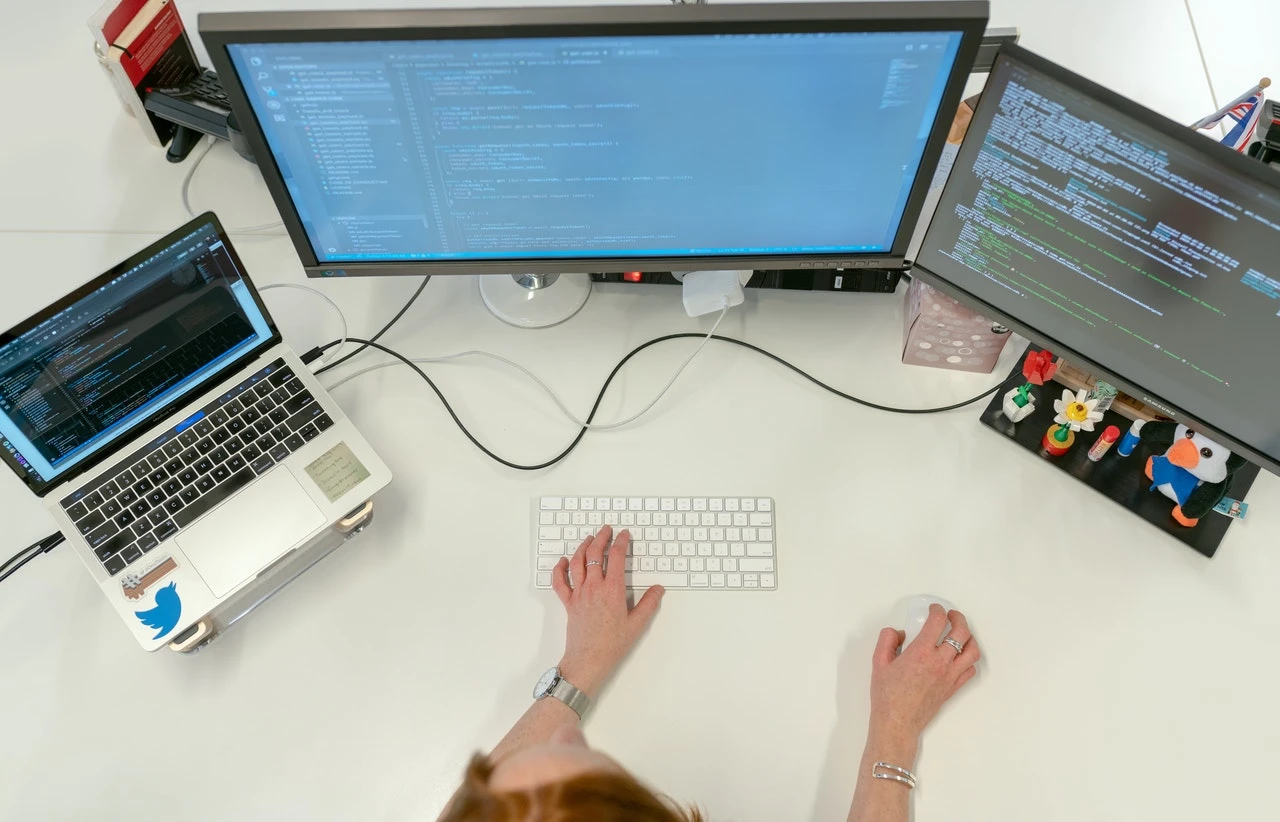 If you're skilled in coding or design, you can earn a pretty penny by developing WordPress themes or plugins. You can offer to design or develop a custom theme for a client's WordPress site, or create a custom plugin that meets their specific needs. You can also offer training and support services to help clients get the most out of their investment in WordPress. By offering high-quality services at competitive rates, you can build a loyal clientele that will keep coming back for more.
And as your business grows, you can start charging premium rates for your services. While there are different answers to "how to earn money by blogging," becoming a developer or designer is one of the most lucrative options like developing WordPress themes and WordPress Plugins. In addition, WordPress development can build your portfolio and showcase your skills to potential clients.
Lead Generation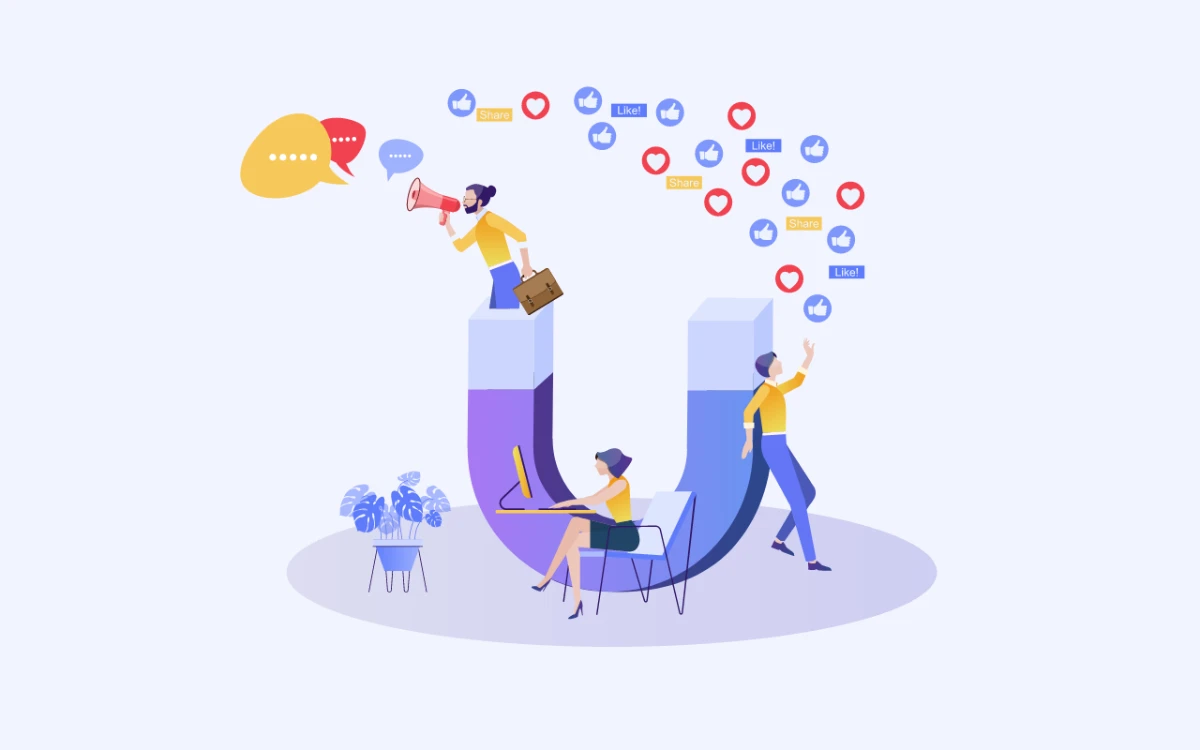 You can make money from your WordPress blog by generating leads for businesses. To do this, you must first build up a sizable audience of regular readers. Once you have a loyal following, you can then reach out to businesses and offer to help them generate leads. There are multiple ways to generate leads, but writing sponsored content is probably the simplest one. At this step, you write an article that promotes a particular product or service. Make sure your article is well-researched and provides value to the reader, so the businesses happily pay you for your help in generating leads.
Freelance Writing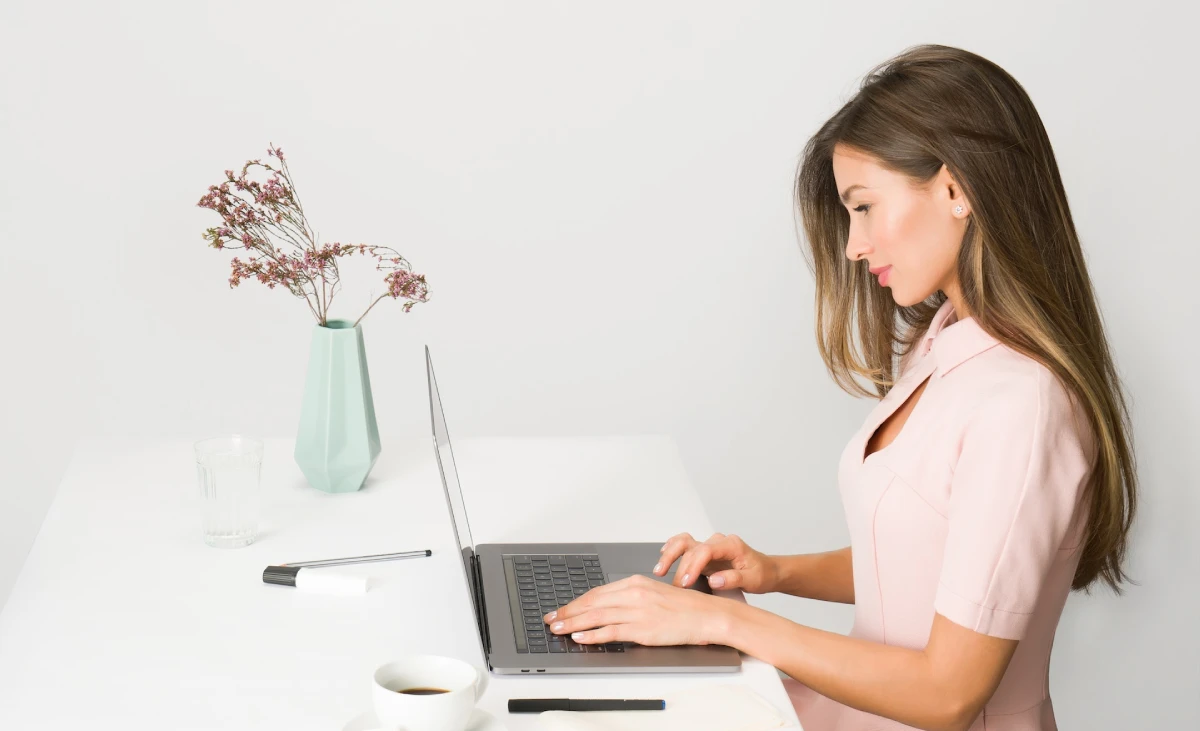 If you're a freelance writer, you can earn money by blogging. Here's how: Once you've set up your WordPress site, start writing posts and publishing them. To monetize your blog, sign up for a service like Google AdSense, which will place ads on your site. When visitors click on these ads, you'll earn money.
Alternatively, contact businesses in your niche and offer to write sponsored posts for them; this is usually done in exchange for a fee. Selling products or services through your WordPress blog is also an option. For example, if you're a freelance editor, you could create an "Editing Services" page on your blog and list your rates. If you have a large enough audience, you could even create and sell an e-book or online courses.
Creating A Membership Site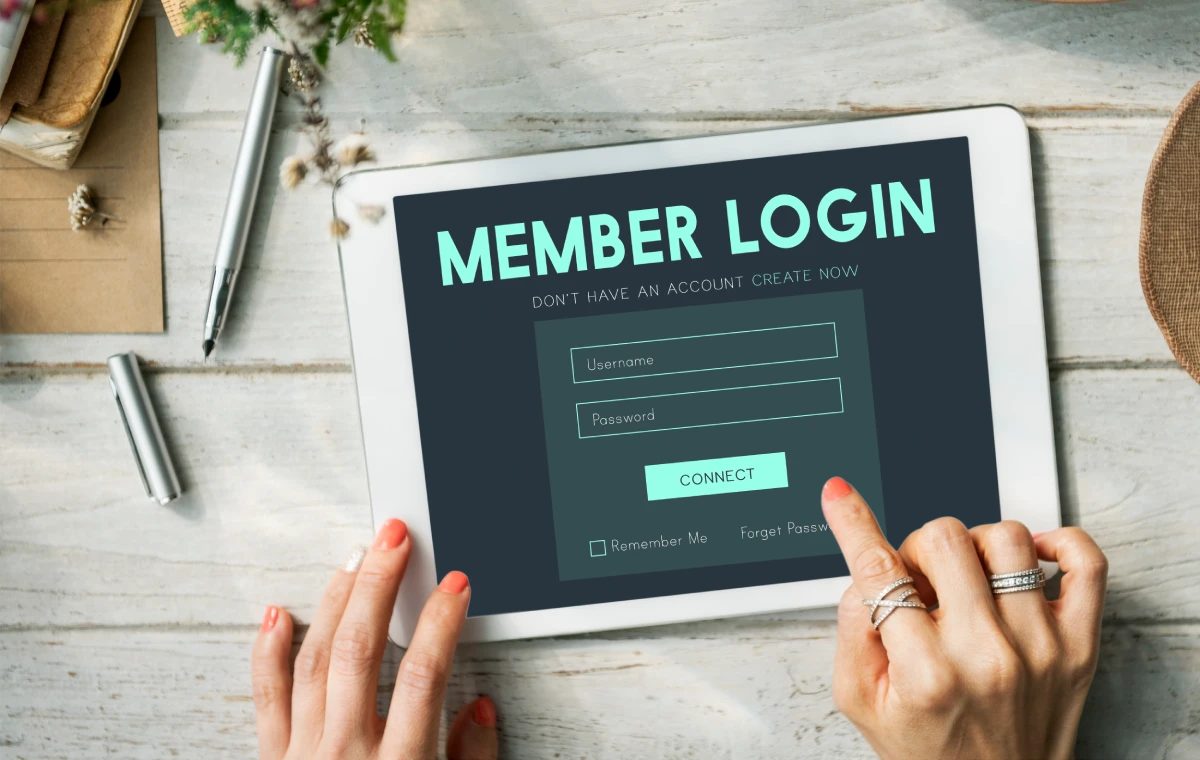 These days, it seems like everyone has a blog. However, very few people are making any money from their blogging efforts. If you're looking to turn your WordPress blog into a source of revenue, one option is to create a membership site. By charging a monthly or annual fee, you can give your readers access to exclusive content that they can't find anywhere else.
To make this model work, you must offer high-quality content your readers will be willing to pay for. This content could include video tutorials, e-books, or exclusive blog posts. If you can provide value to your readers, you stand a good chance of success with this business model.
Offering Services Like SEO Or Social Media Marketing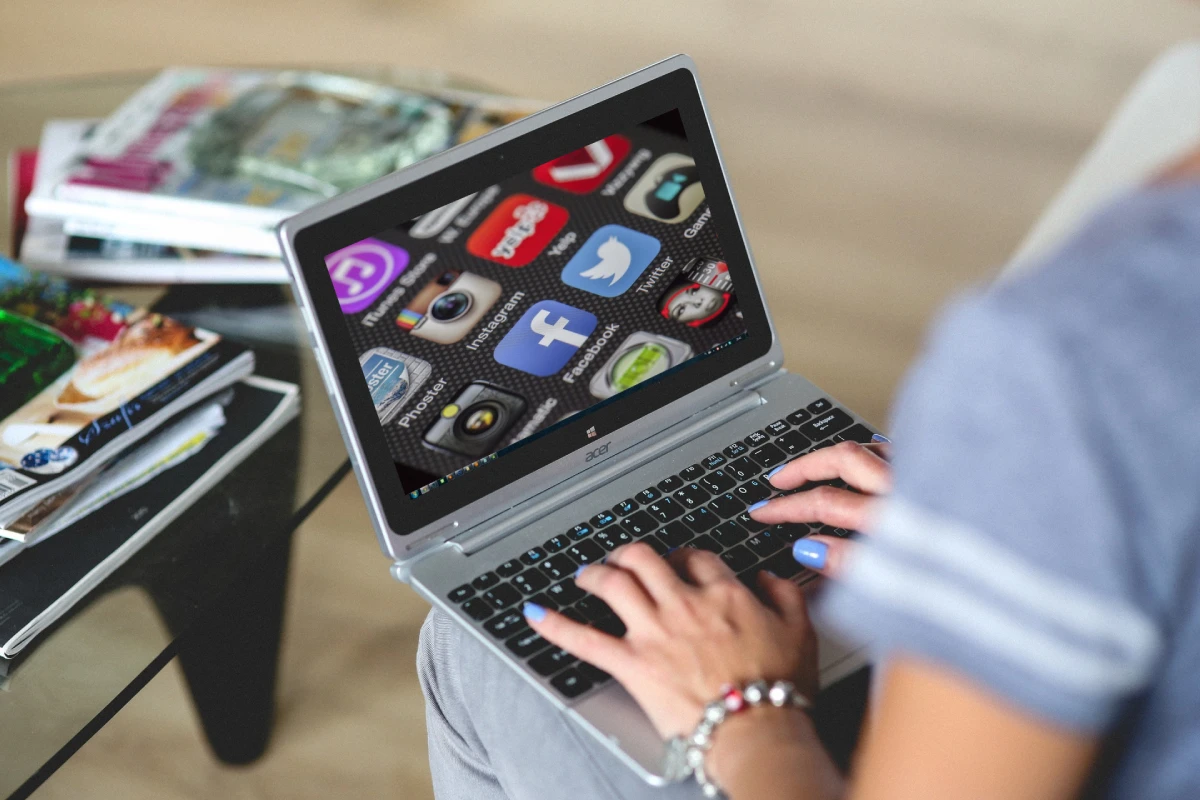 You can make money from your WordPress blog by offering services like SEO and digital marketing. By doing this, you can attract traffic to your blog and generate revenue. Services like social media, email, and content marketing are high in demand, and selling them from your platform is good for your credibility. If you have a large following, you can also offer consulting services. In addition, you can make money by selling products on your blog by setting up an eCommerce store or using affiliate links.
If you use your blog on WordPress to promote other products or services, you can earn commissions on sales. Hosting advertisements by signing up for a program like AdSense can also help you with the "how to earn money by blogging" puzzle. Alternatively, sell space on your blog to advertisers directly and earn some bucks through blogging on WordPress.
In A Word
Sure, turning a WordPress blog into an income source takes time and effort, but it is definitely worth the investment. Not only will you be able to make money from your passion, but you'll also help others in the process. By sharing your knowledge and insights on your blog, you can make a real difference in your readers' lives. So, if you're looking for a creative way to earn a side income, start putting effort into your WordPress blog. With hard work and dedication, you can soon be earning a nice income from your home office.
We hope you have got the answer to your how to earn money by blogging question. Thanks for reading!
You May also Read
5+ Best WordPress Bookstore Themes for Selling Books Online
26 Most loved Free PSD web templates for Startups
20 Best Free and Premium WordPress Directory Themes