Generally, people are less aware of the Free PSD Web templates resource available for them to help them and their business grow. There are a lot of free web template PSD files available on the internet at free of cost. Using your creativity, it is possible to create a completely new design for your dream website with the help of these free resources.
The design and style of a website have to be unique. It should reflect the core idea of your brand to your targeted audience. That is why the designing phase in a WordPress development takes a major time. In this article, we have listed the most creative and highly professional web templates that are available in the PSD format to give you the best.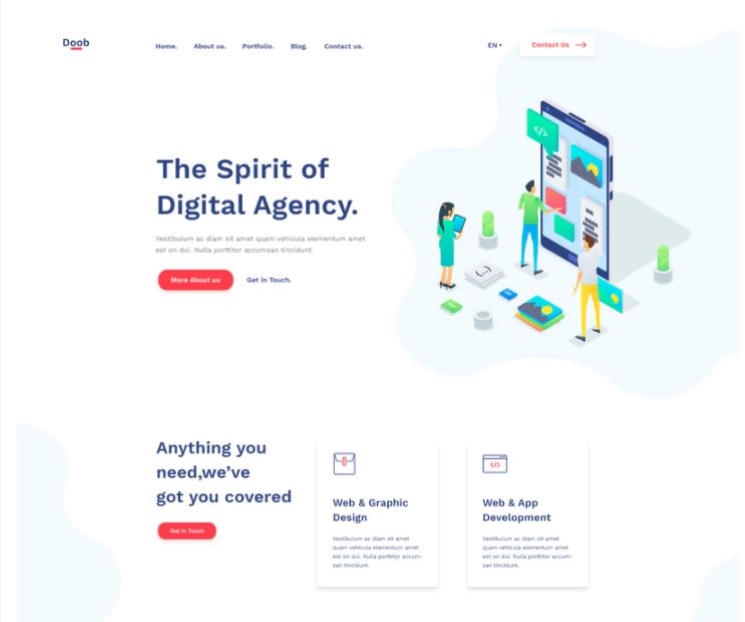 Doob has a new-age design with vibrant colours in place. The flat design will give you a lot of scopes to highlight your strengths in your website.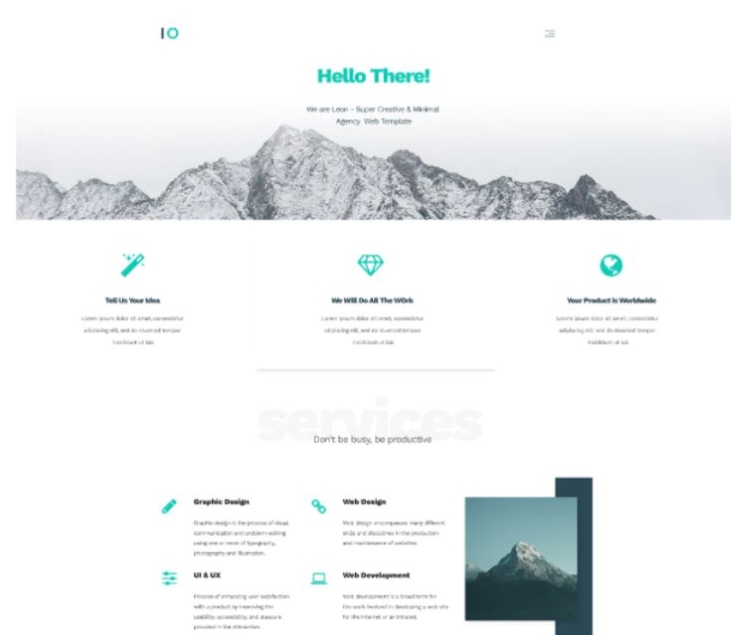 Leon is an attractive PSD for web templates for consulting, agencies and startups. The design is very professional. It could create a good impression for your website.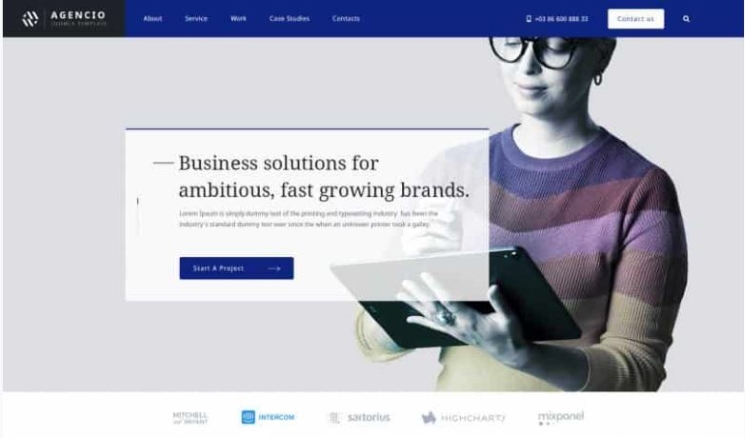 Agenico is one of the best free PSD for professional websites. The combination of colour used in this agency template matches perfectly. It not only have the design of a homepage, but it also gives an idea to design your submenus with the same design style.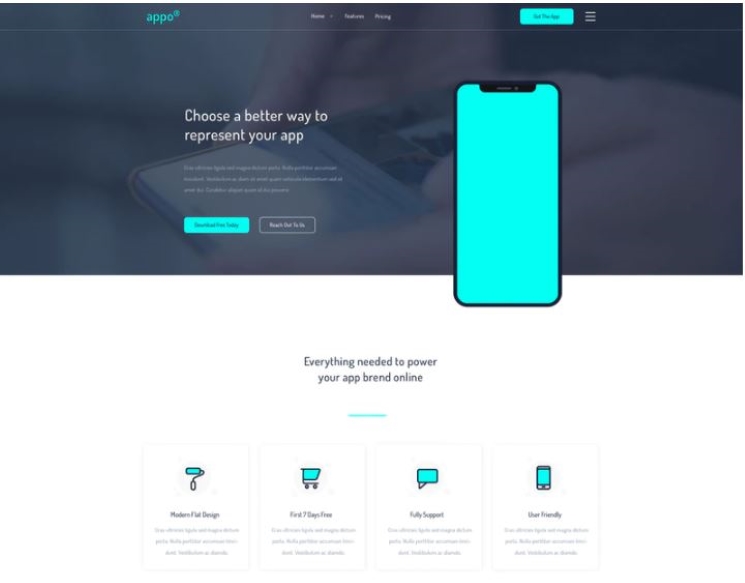 Appo is a PSD file specially designed for Application and its related websites. The entire theme of this PSD file is to showcase the goodness in Mobile & Web Applications.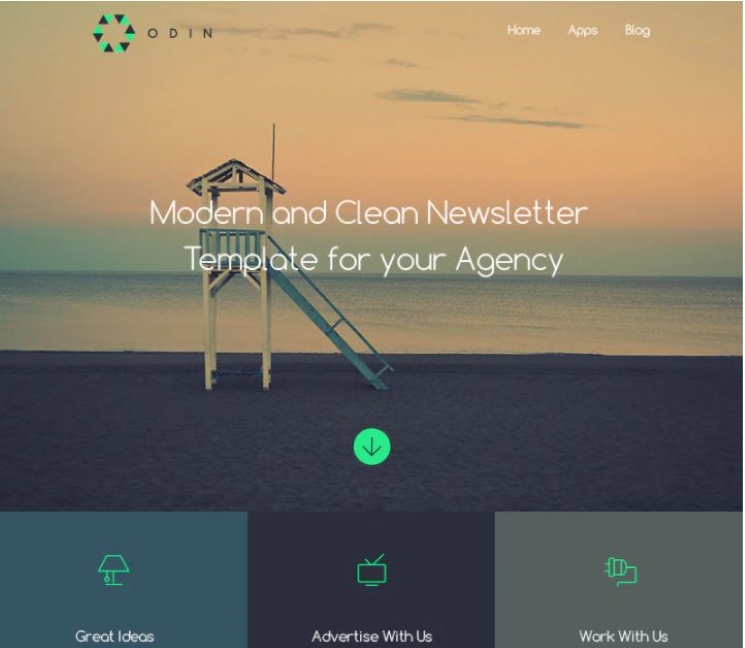 Odin is an eye catchy PSD template for newsletters and agency services. This could be your best choice to create online success if you send frequent newsletters to your customers.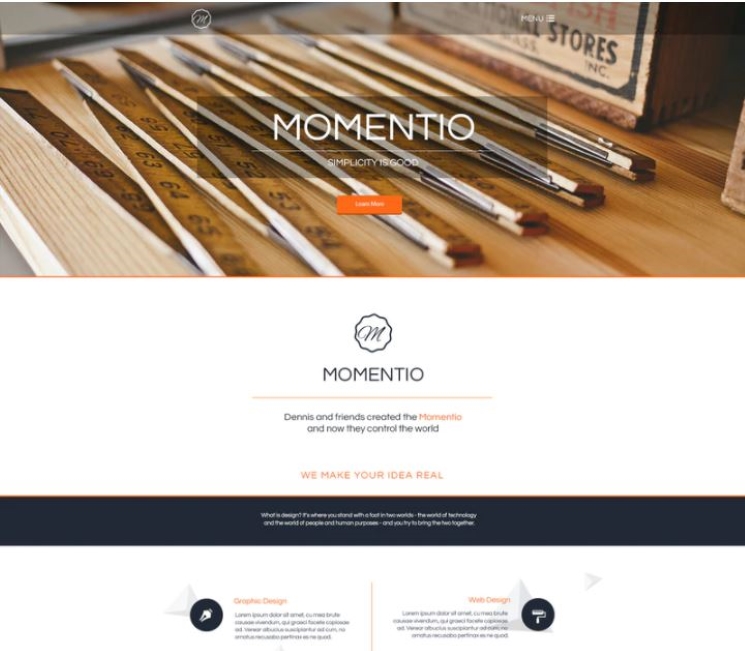 This is a single page free PSD template with a minimalistic design style. This could be very helpful in creating a portfolio website. The colours used in momentio are sensible and gives a professional touch.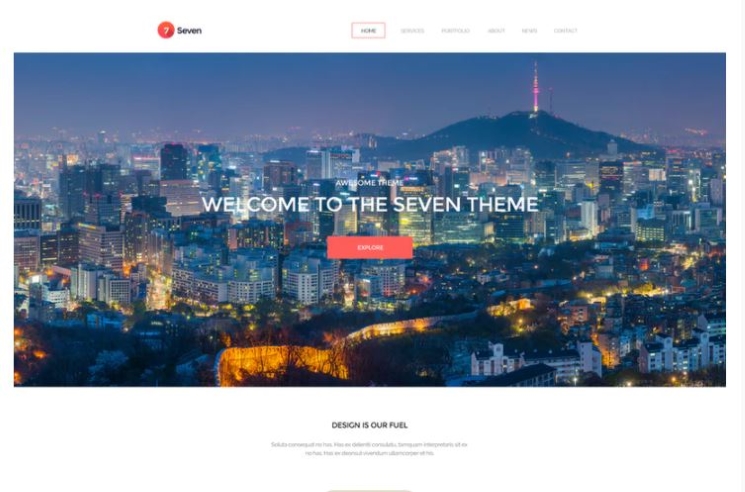 If you are looking for a design with the trending design, This PSD template could be your choice. This web template will give an idea to display the portfolio in detail to your customers.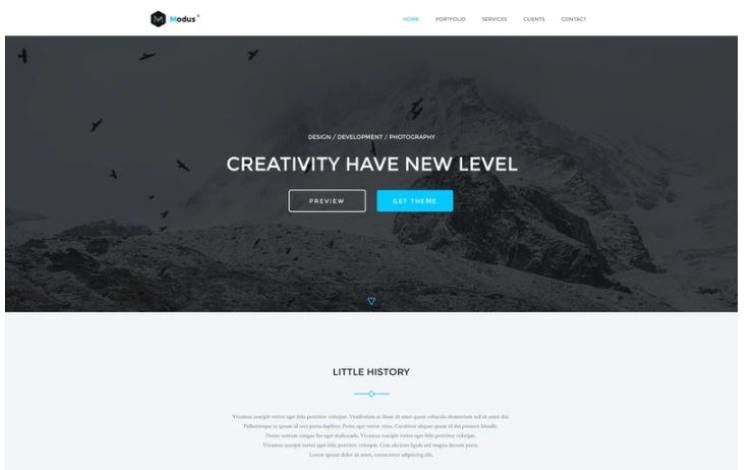 Modus is one of the most downloaded PSD templates. It is a single page PSD template with attractive colours. The flat design helps your customers to understand your business with ease.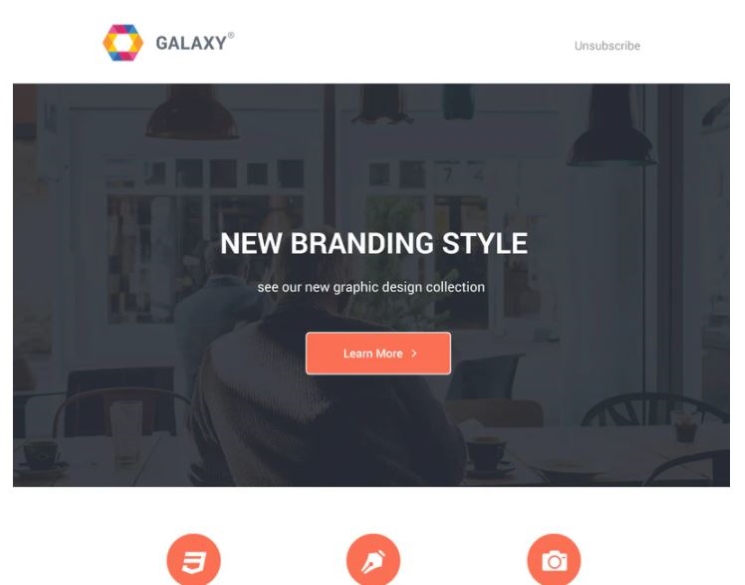 Galaxy is an elegant newsletter PSD template. This will be helpful in your email marketing campaigns. Newsletters are good communication to establish good communication.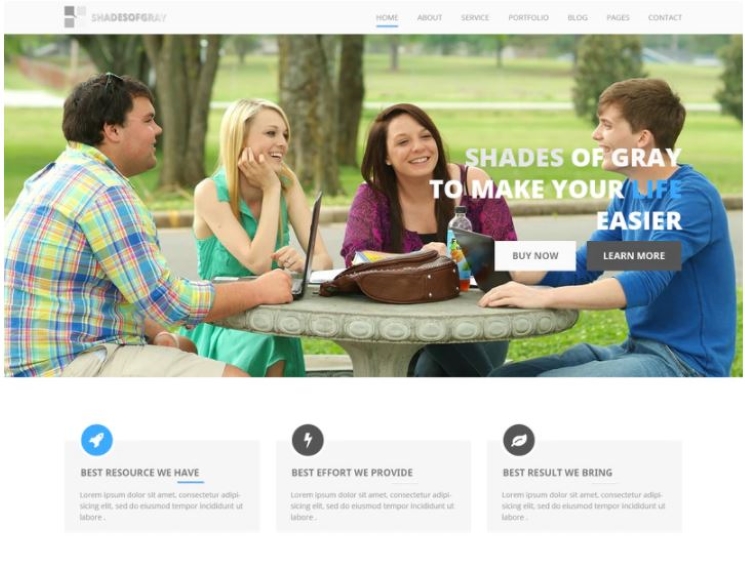 If you are looking for an end-to-end PSD web template for portfolio and creative agency websites, then Shades of grey will be your best choice. A clear design for pricing will help you to create attractive combos and packages.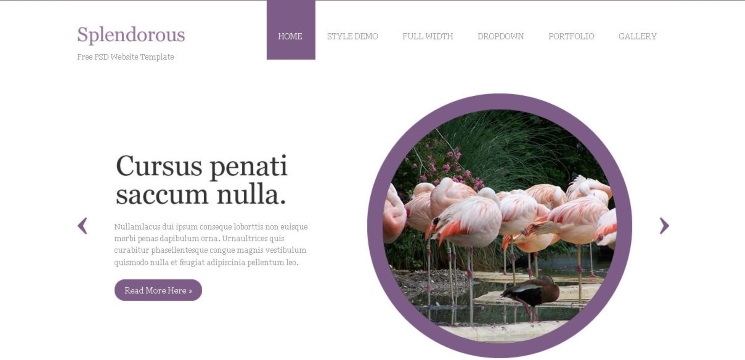 As the name suggests, splendorous is a splendid PSD template for websites. It is based out of a responsive design model. The colours and effect designs give a uniqueness to your website.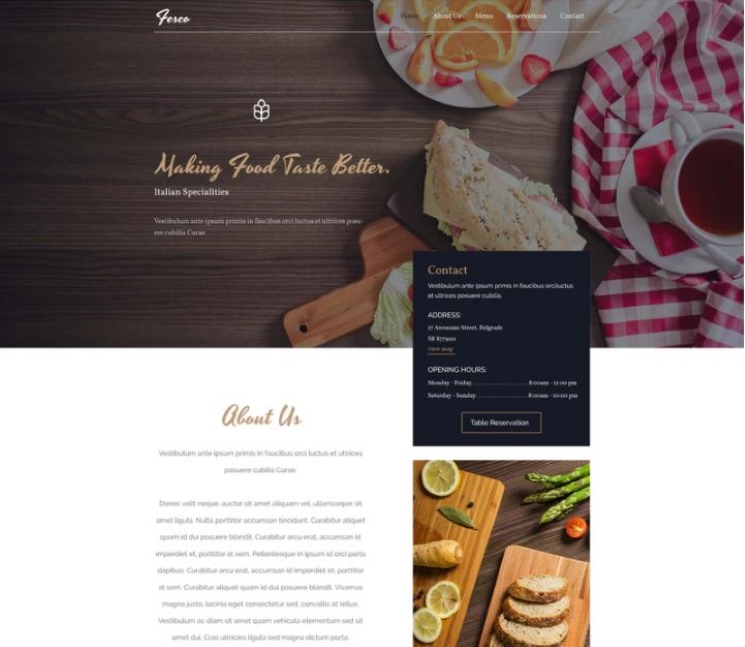 Fesco is a complete design solution for Restaurant, Resto Bars and Foodchain businesses. The hero section in this PSD template is quite amusing. It has a dedicated design to highlight the best dishes, detailed Menu details and table Reservation.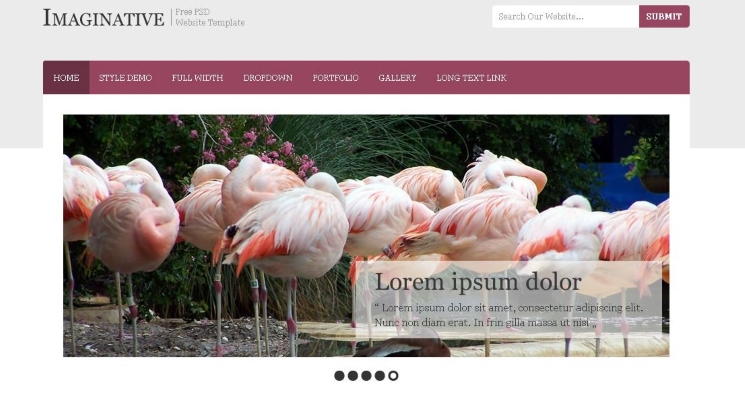 Imaginative is a free PSD template designed for responsive websites. It has a design for boxed layout websites. This PSD template will be helpful to create new ideas for a single-page website.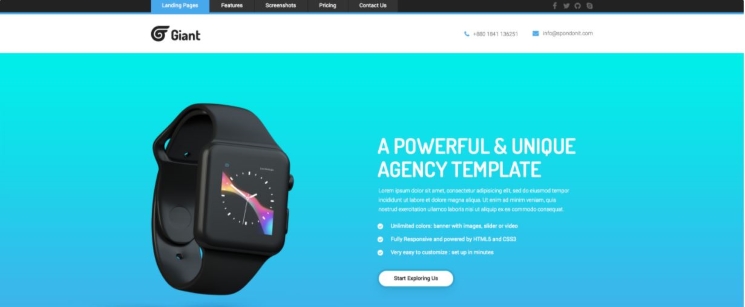 Giant is an attractive PSD template with the latest design elements. This free PSD web template designed for websites that sell or promote single category products. You can launch your website ahead of the planned time if you have this PSD template.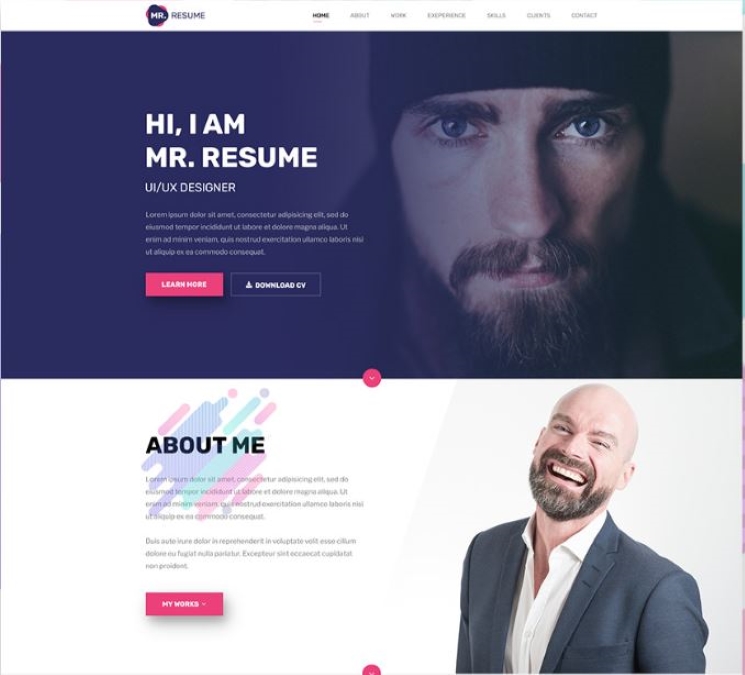 If you are a freelancer, or you want to have a devoted portfolio website for your personal growth, then Mr Resume will be your perfect design solution for your needs. Free fonts such as Work Sans & Libre franklin used in this free PSD web templates. If you create your portfolio website based on this PSD, No doubt, your profile will be noticed by the big shots in your industry.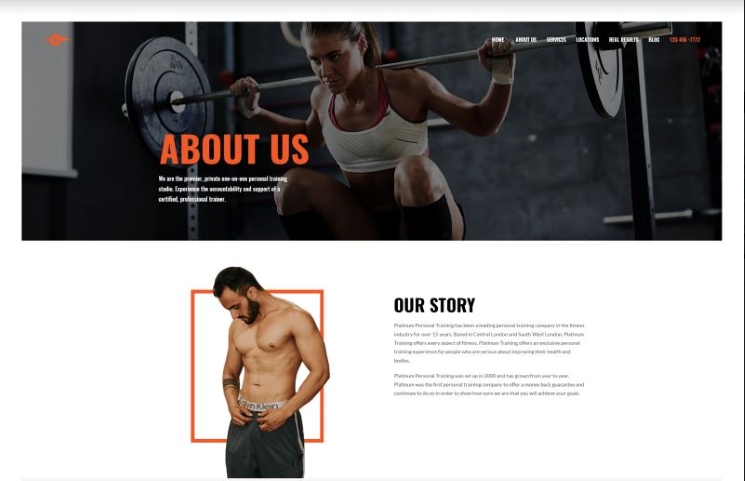 It is a free PSD website template for Fitness centres and Personal trainers. There are seven complete pages included in the package. All the pages have editable files with proper names and layer for easy customization. The Best part in this PSD file is it comes with a specific tutorial article to help you get more from this template.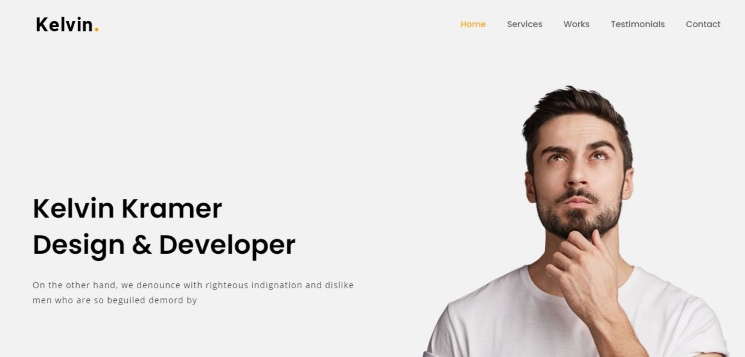 Kelvin is one of the optimum solutions for freelancers looking for a website to boost its reach in the online medium. The most attractive thing about this PSD template is that the image in the hero section is responsive to the movement of your cursor. The details are clear and minimal to convey the message.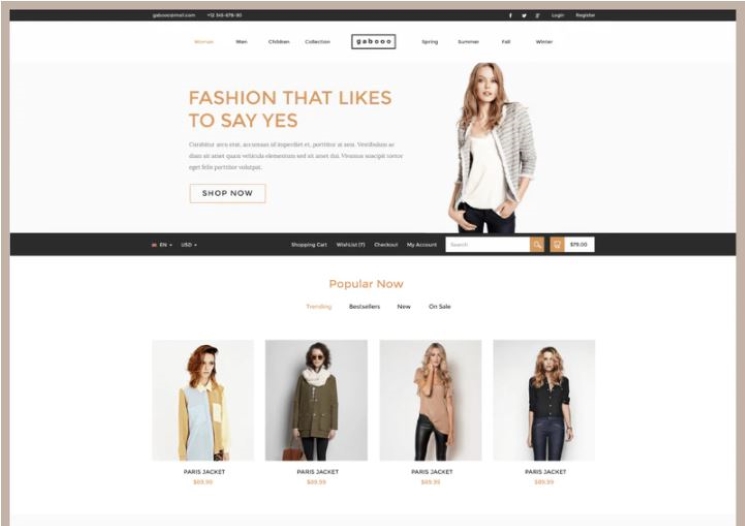 Gaboo is an elegant eCommerce PSD template for the fashion industry. It is best suitable for fashion accessory retailers, Manufactures and Wholesalers. This web template has a design for product listing, products detail page and offers a display on the homepage. Starting to sell online made easy with Gaboo.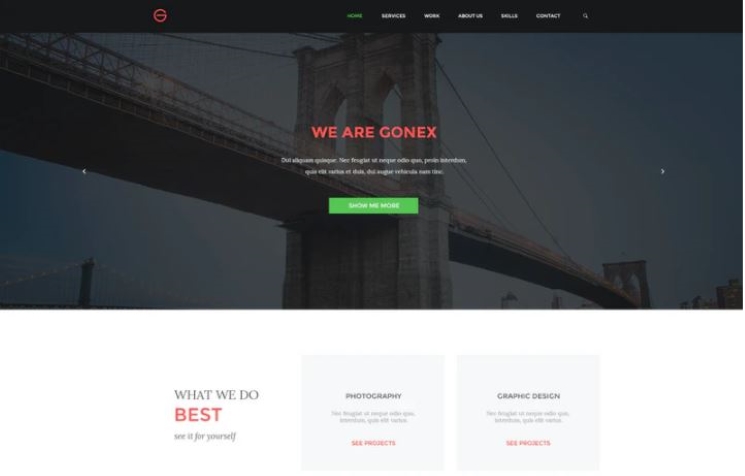 Gonex is a free PSD web template for single page websites. A neat design opens up a huge opportunity to use this template and design to the desired purpose. The vibrant colours and design for portfolio and video playback is a plus to this template. This free PSD comes with layers that are grouped for easy customization.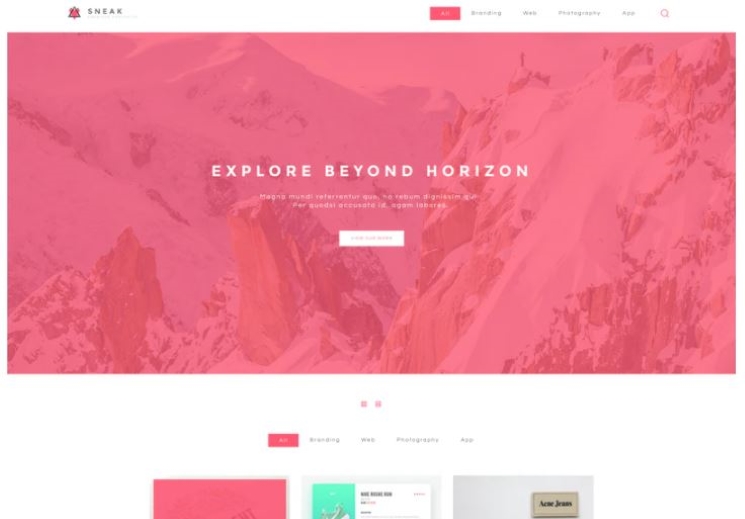 If your requirement is only to create a portfolio website with an eye-catchy design then, this PSD template will fit your need. An attractive hero section followed by the list of the portfolio will tell your audience that you are capable of. This trust-building among your audience will take you and your business in a long way.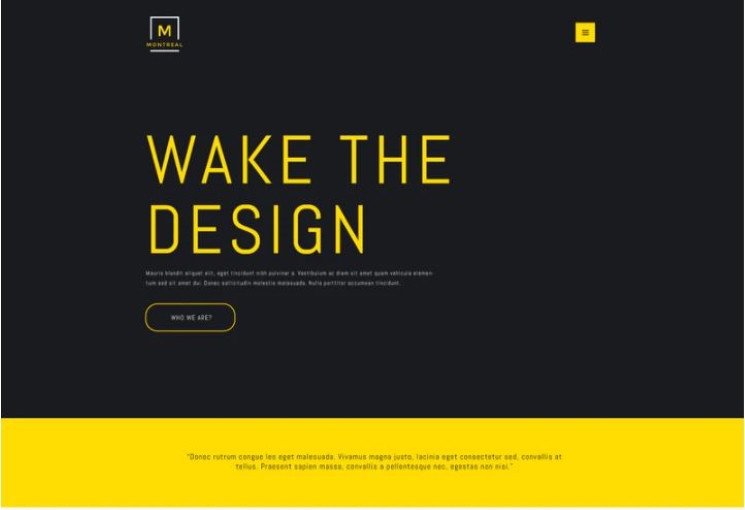 Montreal is another portfolio PSD template with a minimalistic design. This PSD template has a design to display your customers and the number of successful projects that you have done successfully so far.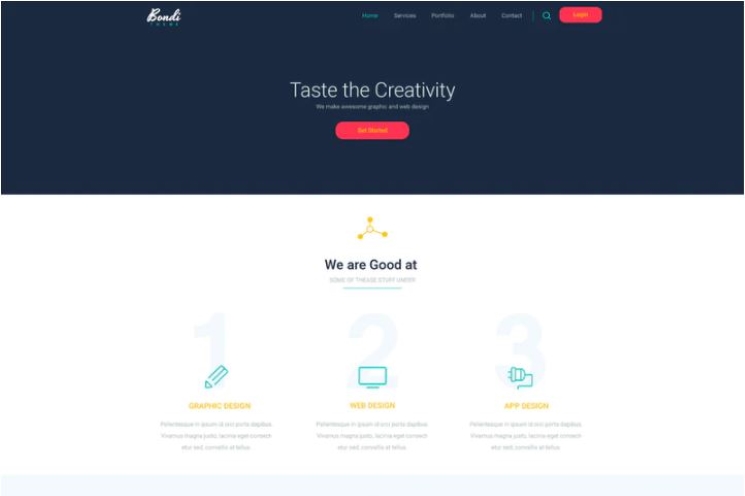 Bondi is a beautiful combination of colours. It could be a perfect design for Small agencies, freelancers, and Startups. It is designed for single-page websites. Niche and small-scale industries will get a valuable design insight from this web template.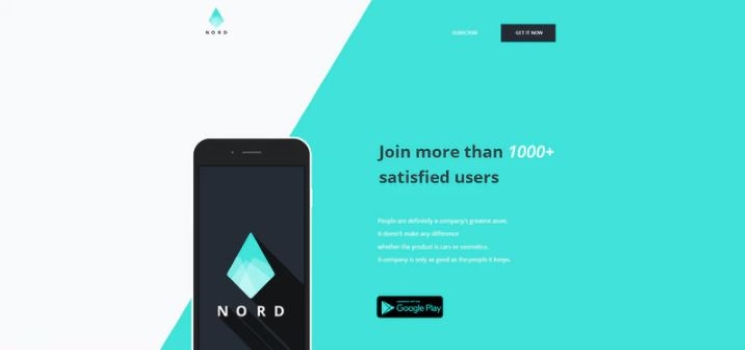 Nord is a PSD template specific for App-based websites. Application owners must have a website for their application in search results. All the elements of this free PSD web template included boosting the application to the audience in detail.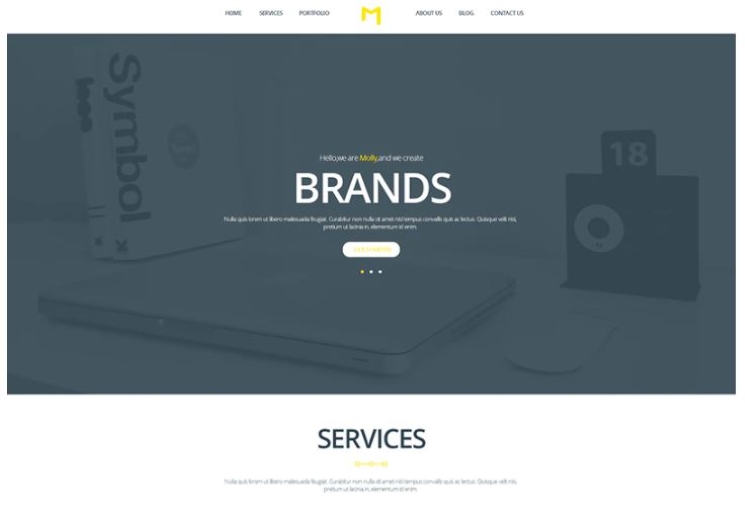 Mooly is one of the most downloaded design. It a single page PSD template with a minimalistic and flat design model. This free PSD web templates has details for all the sections that you need on a website. This PSD template will be helpful for web agencies, and Marketing and Branding agencies.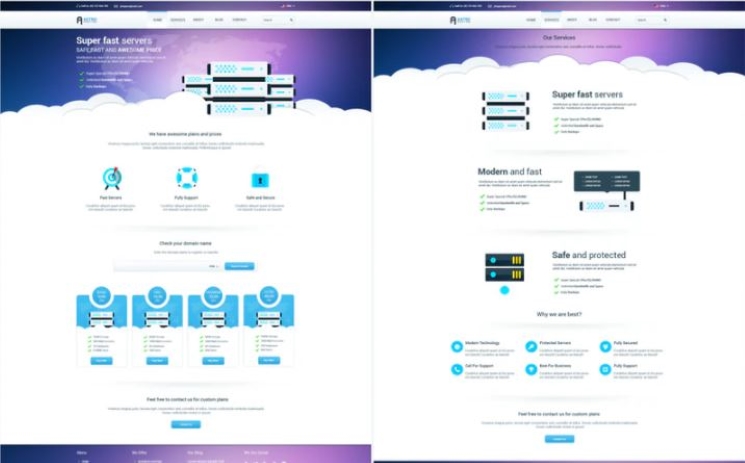 The most competitive industry in the digital platform is the hosting reselling business. It is necessary for hosting resellers to have an attractive website with key information highlights. This free PSD template will do the job as it has an inviting design.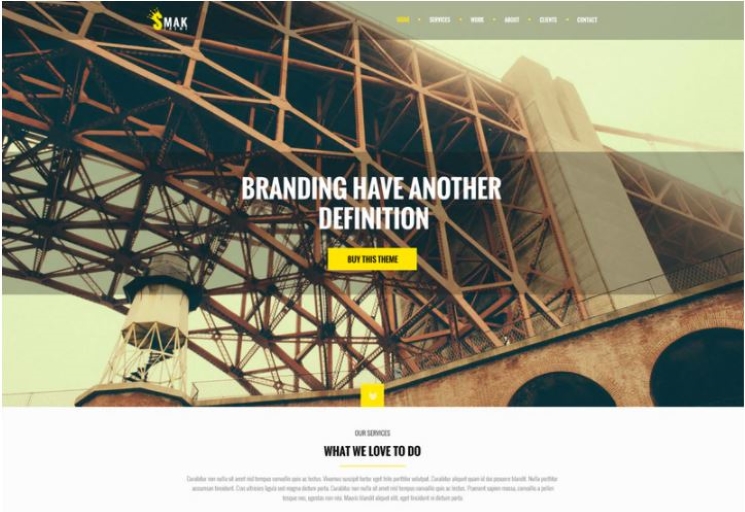 Smak is a free PSD template with professional design for one-page websites. This PSD design will be very suitable for the construction and manufacturing industries. This free PSD web template is fully layered and grouped. This makes it very convenient to customize.
Conclusion
We have included the Free PSD resources based on online preference and the number of downloads. Some of the free resources need attributions based on their creators. Our team spent quite a time to pick the best for you. We highly hope these resources will help create your dream website more quickly. Share this article with your friends and colleagues and let them enjoy these free resources.