Online presence has become essential to all businesses across the globe. The website is key to online presence. It is very difficult to create a website for those who are not from the technical background. To overcome this Content Management System (CMS) have been created.
WordPress was initially developed as a platform for a blog site. As time evolved, so did WordPress. All the advanced web applications can be created with our WordPress. Some of them are Professional websites, Business websites, eCommerce web applications, online media streaming websites, and membership sites, etc.
Content Management System helps to create, edit, add and delete features and contents of a website without a few clicks. There are multiple CMS available in the market such as WordPress, Joomla, and Drupal, etc. Among them, WordPress is the most preferred CMS. There are multiple reasons to explain why WordPress is loved and some of them are as follows.
Open Source
WordPress is completely free and open-source website building platform. Anyone can contribute to WordPress with their knowledge and creativity. WordPress has a large committed group of volunteers to contribute that makes the WordPress rich in source code and functionality.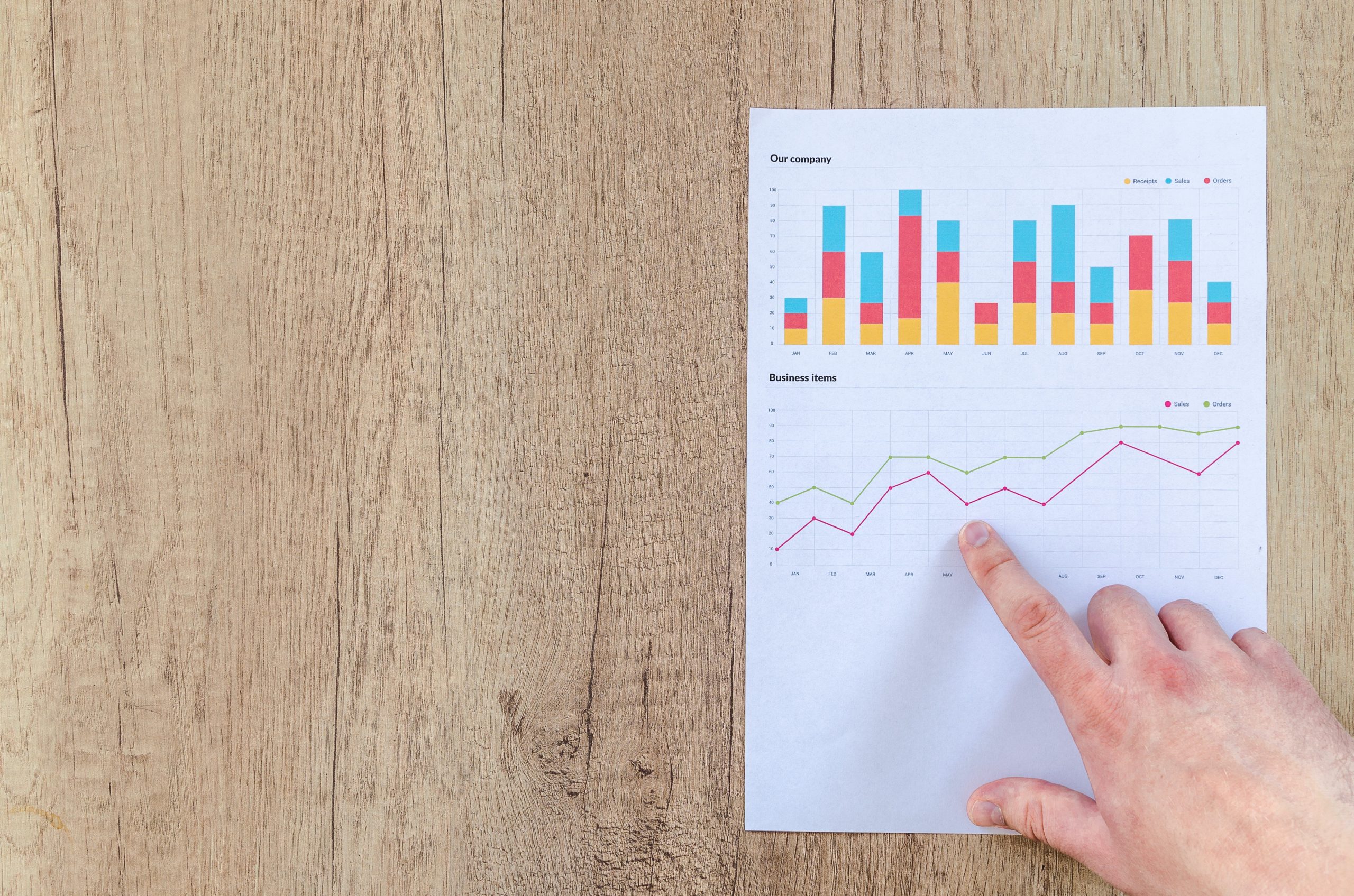 SEO Friendly
It is the desire for every business to put their website top in the search result. WordPress helps largely in this area. There are inbuilt features to manage contents that make the website more visible to the crawlers of the Search Engines.
Easy to Use
The main principle behind the creation of WordPress is to help people who are from non-technical background and their website management simple. Any feature can be added to the website within minutes by just downloading the relevant plugin. A new design can be added to the website just by downloading a theme.
Extensibility
Whether you want a blog website or a highly advanced eCommerce website, WordPress has the solution to all of your needs. Any custom functionality can be added to your dream website just with a suitable plugin download. There are famous plugins like WooCommerce for eCommerce function, contact form 7, Yoast SEO can be added within clicks. You are ready for business
Full control over the website
Managing contents and files on the website are very much simple in WordPress. It is found very simple to people even from non-technical background to control every part of this website with the support of the most simplified admin panel control system provided by WordPress.
People's Choice
A recent survey states that above 35% of the websites on the internet is powered by the WordPress platform. It is the most preferred platform for creating blog websites to date. The reason behind, it supports almost all type of Media. A combined-media blog is the trend and has a higher impact on the customer interaction rate.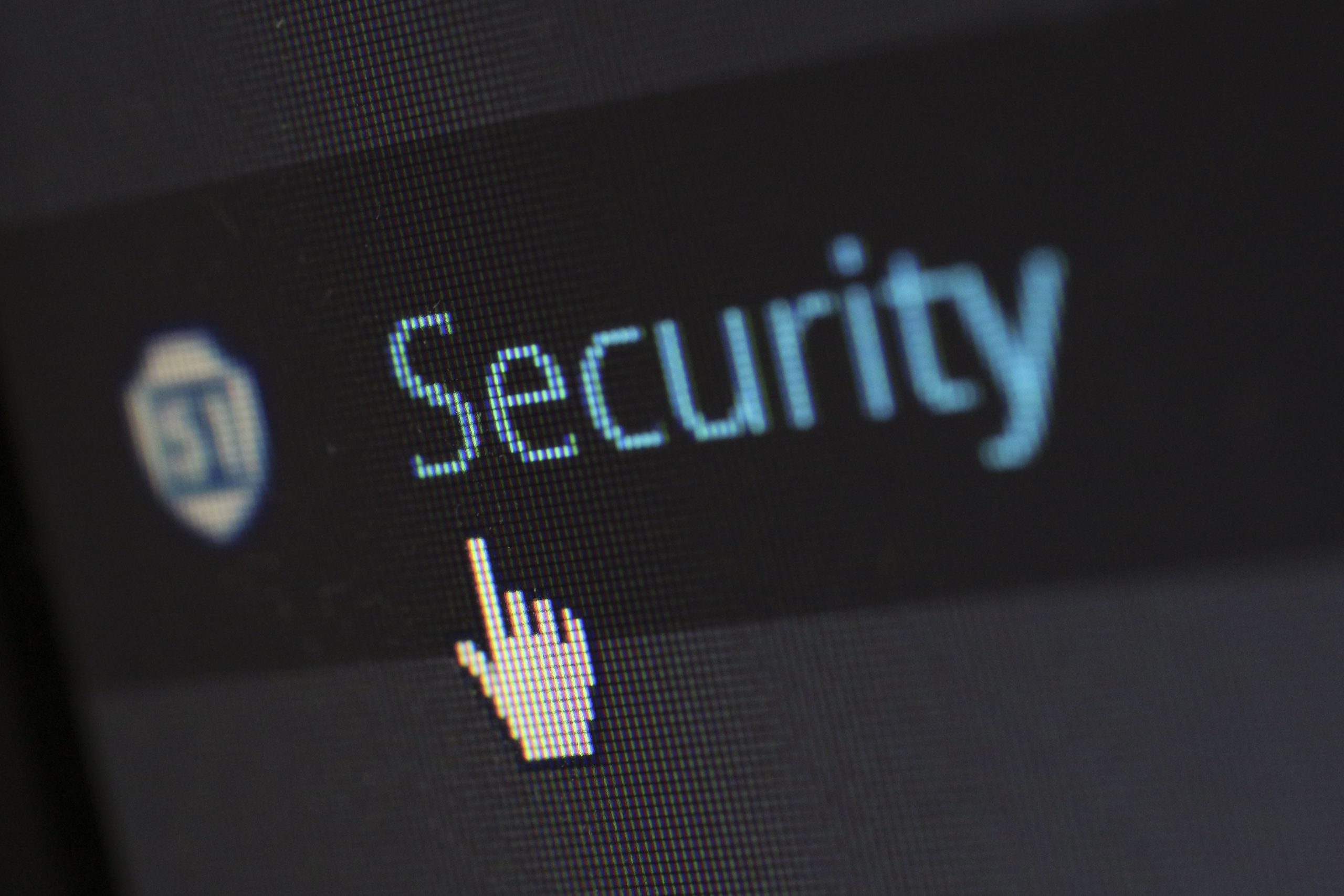 Highly Secure
As the reach of digital medium grows, also its risk grows. There is a report on an increase in hacking activities on the internet. WordPress is very cautious about this threat and is taking all precautious measures to safeguard its users from the threats. WordPress provides security updates at regular intervals and guides to prevent from this brute force attacks and malware.
Largest Community Support
One of the strong pillars that hold WordPress higher is its largest community of developers and volunteers. There are support forums available for WordPress in different social networks. If any difficulty is faced in the website, it is easy to get support from experts through these support forums without any cost as they are volunteering it.
To make the work even simpler, there are predefined theme providers, creates niche themes for every set of businesses with preloaded functionalities and options to customizations. With these preloaded themes, anyone can take their business online within minutes. All the best for your Online Journey with WordPress!