We are pleased to report that WPHelpere 3.0.0, the most recent version, now works better with the WPML plugin. We can now officially declare that it has passed testing and is WPML compliant. This boosts your probability of connecting with more clients around the world by allowing you to have a knowledge base system in several languages.
What is the WPML plugin?
WPML (WordPress Multilingual) is a WordPress plugin that allows WordPress to translate content into multiple languages automatically and manually. There are various Multi-lingual plugins available on the internet, among which the WPML plugin offers excellent functionality and is ideal for businesses seeking to reach a global audience.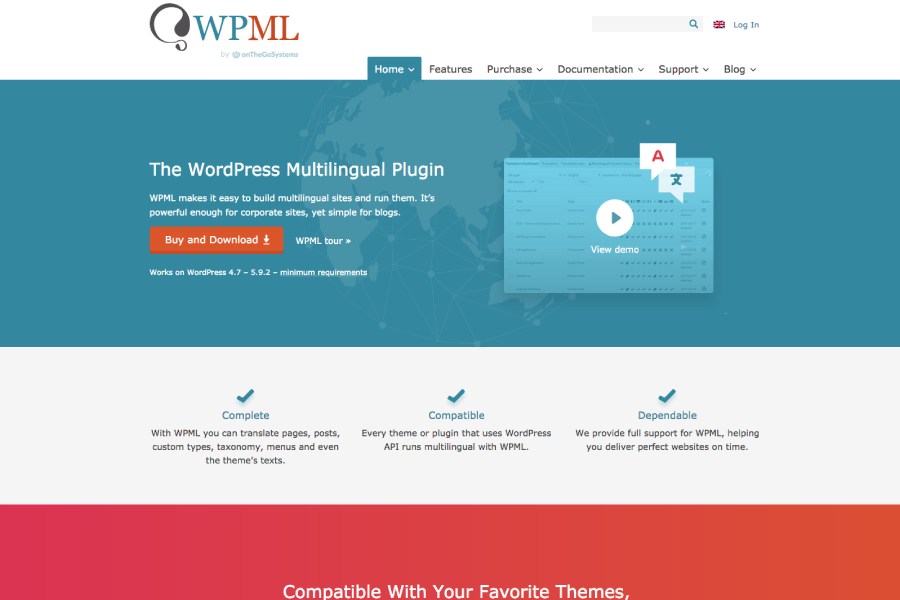 WPML translation modes
Your website can be translated using WPML in one of two methods: Translate Everything or Translate Some.
Translate Everything
When the setup wizard is complete or your translation mode is changed, this option immediately sends all of your site's content to be translated into all secondary languages. Translations can then be checked on the front end and changed by the user (or a local translator) if necessary.
Translate Some
This choice allows you greater control over what gets translated and who will translate it if you don't want to translate your entire website or would rather employ translators to work on your site
In our most recent knowledge base topic, you can find a step-by-step tutorial on how to translate WPHelpere WordPress knowledge base using WPML.
We've also included video tutorials to help you learn faster.
Get started with WPHelpere Today
We encourage you to try translating your knowledge base using WPML by following the instructions in our blog post, and please leave a comment if you have any queries.